Our Services

Find Loan Products We Offer

Whether you're buying your first home or your dream home, we have a mortgage solution for you. Get your custom rate quote today.
Get Pre qualified Now

We're committed to helping you refinance with the lowest rates and fees in the industry today. Check out our Low Rates, Calculate your Payment, or Start the Process Today!
Learn More

Our Secure Application takes about 12 minutes to complete, and is required for a "Pre-Approval." You will be contacted once your application is submitted. Submit your Application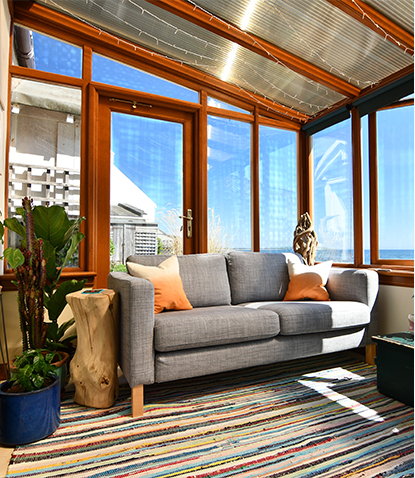 Home Purchase Loans and Refinance in Elk Grove, CA
Welcome to the official site of Sumer Home Loans. We are a full-service mortgage company based in Elk Grove, CA. We specialize in Home Purchase Loans and Refinance in Elk Grove. We also serve the surrounding cities in Sacramento County. Whether you are buying a home or refinancing in any of these zip codes: 95759, 95691, 95818, we can help you realize your dream of homeownership or save you money when getting your new lower monthly payment.
In terms of Purchase Loan programs, we offer the following:
FHA | VA | Jumbo | Conventional
Refinancing? We can help you with that, too!
We offer a wide range of refinance options, designed to best meet the needs of local borrowers. If you're looking for cash out, or to just get a better rate and term, we can assist you. We offer the following Refinancing Programs:
FHA Streamline | FHA Cash Out | Conventional | HELOC | Jumbo


What makes Sumer Home Loans unique is that we offer the following niche programs as well: down payment assistance, credit repair, home purchase, and home repair.
Contact Sumer Home Loans today to discuss your mortgage loan options, and find out which loan program will best suit your needs.
WHAT PEOPLE SAY

Some of our Awesome Testimonials
Sumer thank you for all your hard work. Thank you for making our dreams come true
Igor M.
Citrus Heights, CA
Unleash Your Team's Productive Power
The truly scarce resources now are the time, the talent, and the energy of the people in your organization